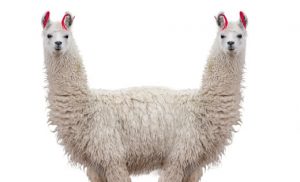 Question for you.
How do you know when to edit or evolve your portfolio career?
I was reflecting on this recently during a career retreat and came to the conclusion that there are 'push' and 'pull' factors.
'Push' factors are negative things that cause you to re-evaluate.  'Pull' factors are things that attract you so 'pull' you to want to change the mix of your portfolio career.
Top 11 'Push' factors
Low satisfaction or fulfillment
Doesn't help you to progress or grow
Poor money for the effort/time
More competition for work
Doesn't fit your career vision
Bored of doing the same work
Technology replacing demand
Trend to in-house from freelance
Stressful or feels like hassle
Doesn't fit with your personal values
Unreasonable deadlines or demands
Top 11 'Pull' factors
Builds your career capital
Learn a new skill
Stimulating new challenge
Broaden your network
Good money
Emerging new work area
Work you can do flexibly
Work you can do from home
Project with people you like
New 'string to your bow'
Aligns with your longer-term vision
What would be your top 3 'push' and 'pull' factors?
Defining your own portfolio career 'push' and 'pull' factors helps you to screen work options and feel clear about what projects you say 'yes' to and 'no' to.
Interested in a portfolio career?
Download our free report 'Discover Portfolio Careers':