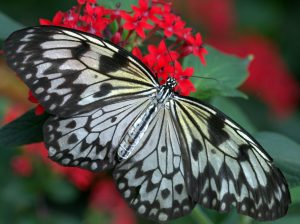 We learn from and are inspired by our clients so much. They relish variety, need or want flexibility and are as passionate about career fulfilment and continuous learning as we are.
Some of our clients choose a portfolio career because they want a portfolio career and others because they need one and want to have options for changing market conditions, to mitigate risk.
The pace of change is accelerating, so choosing a portfolio career is a wise choice post Brexit for uncertain times. It puts you on the front foot, not the back foot, so you feel more in control.
What kind of people have a portfolio career?
Pre-retirees who want to take their foot off the accelerator but not stop work yet.
Entrepreneurial types who are enterprising in nature
Younger workers, aged under 30 called 'GenY' or 'Millennials', who don't want to do just one thing
Working mothers for whom the traditional world of work isn't flexible enough for their needs
People with a hobby that they feel they could turn into a business
A creative side of people that isn't being honoured – it's an itch that needs scratching
People wanting a fulfilling second career, having fallen into their first career
There are various terms for people who have a portfolio career; portfolio careerists, 'pluralists' and 'free range humans'!
Download our free report Discover Portfolio Careers to find out more about portfolio careers and whether you are suitable.
Save
Save
Save
Save
Save