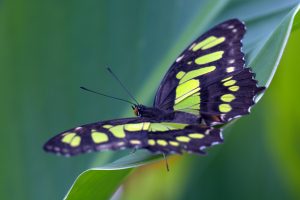 You will know when you have had enough of being a caterpillar and want to become a butterfly. For some people the catalyst is a birth, a death, a windfall, illness, a big birthday, or an inspirational idea which simply cannot be ignored. For some people it is a push e.g. redundancy, for others, a pull to freedom.
For me, it is about honouring my values; freedom, choice, variety and learning amongst others.
Here are some common scenarios for rethinking your career and choosing a portfolio career
You have had a baby and want work to fit around your family
You are experiencing the 'black hole' of the on-line recruitment market!
Conventional employment is making you bored and frustrated
You have sold a business, come back from holiday and are now feeling restless
You have developed a business idea that you need time to get off the ground
You are an expat and want to explore new avenues
You do something in your spare time e.g. dressmaking and friends ask if you would make them something
You have taken early retirement and wish you hadn't
Someone close to you has passed away and it has made you re-evaluate what you want out of life
Work has been making you stressed and ill
You have celebrated a landmark birthday e.g. 30, 40, 50
You have moved with your partner's job to a different city/country
Your children have flown the nest to travel/to go to university
You have got divorced and want to change many things and create a new life for yourself
You have been passed over for promotion/pay rise and have had enough
You have been made redundant and have a lump sum to launch a new venture/financial cushion
You have inherited some money which gives you choice
You have returned from a career sabbatical and know there is no going back!
You have had enough of the corporate rat race and want to make a difference
You are returning to work after having children and are experiencing unconscious bias
Where next?  You might like to read about our values and how we work, find out what our clients say or contact us to find out more.
Save
Save