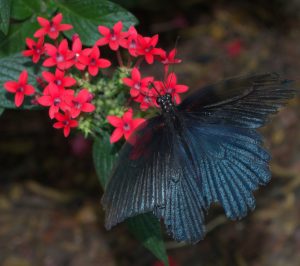 Values are everything. Not words on a wall but living and breathing them. Values are the things that you hold dear.
We have designed our own portfolio career around our personal values and help our clients to do the same. Knowing and honouring your values means maximum fulfilment and enjoyment and minimum hassle and stress.
Freedom, peace, space, variety, learning and choice are some of my higher values, so I live in the country and self-employment and a portfolio career are right for me.
These are some of our values:
Friendly inclusiveness
Insightful thought
Informal professionalism
Sharing connections
Transparency and truth
Fun
Equitable fairness
Learning to grow
Identifying your personal values is a key part of coaching and creating a sound foundation for your portfolio career.  They also provide clues about what kind of employment and self-employment will suit you best and what you should avoid.
Your values help you to make sound choices for your portfolio career so that the projects or roles that you choose, the organisations that you work with or for, fit you well. A good alignment that makes you happy, rather than a grating mismatch that makes you miserable. Your values also help you to understand what kind of employment or self-employment fits you best and gives you maximum fulfilment and minimum hassle, e.g. diverse freelance projects working from home, a 6 month 5 day a week contract as part of a team working at a client's offices or a retainer working 2 days a week with one organisation in their head office, working independently, as part of a team, using associates or having a business partner and employees.
Often clients come to us for support for their career change and it is evident that their current job or business isn't fitting their values, if it ever did. Values give you huge insight – they are like a shining beacon to inform your decision making through life and in your career.
Find out more about us or get in touch to see how we can help you.
Save
Save
Save
Save