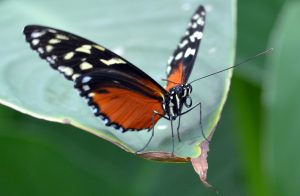 Hello.  How can we help you?
If you want to know all about portfolio careers, you're in the right place.  We've created this site to hopefully explain all you need to know – focussing the different sections on you, us and what we do, as well as giving you the chance to read what some of our clients think about working with us.
You'll find pictures of butterflies all around the site – this is because we help people emerge from their chrysalises and fly into portfolio careers that they find enjoyable and fulfilling.

Please explore – and get in touch to find out how to take your first step towards an inspiring portfolio career.
Save