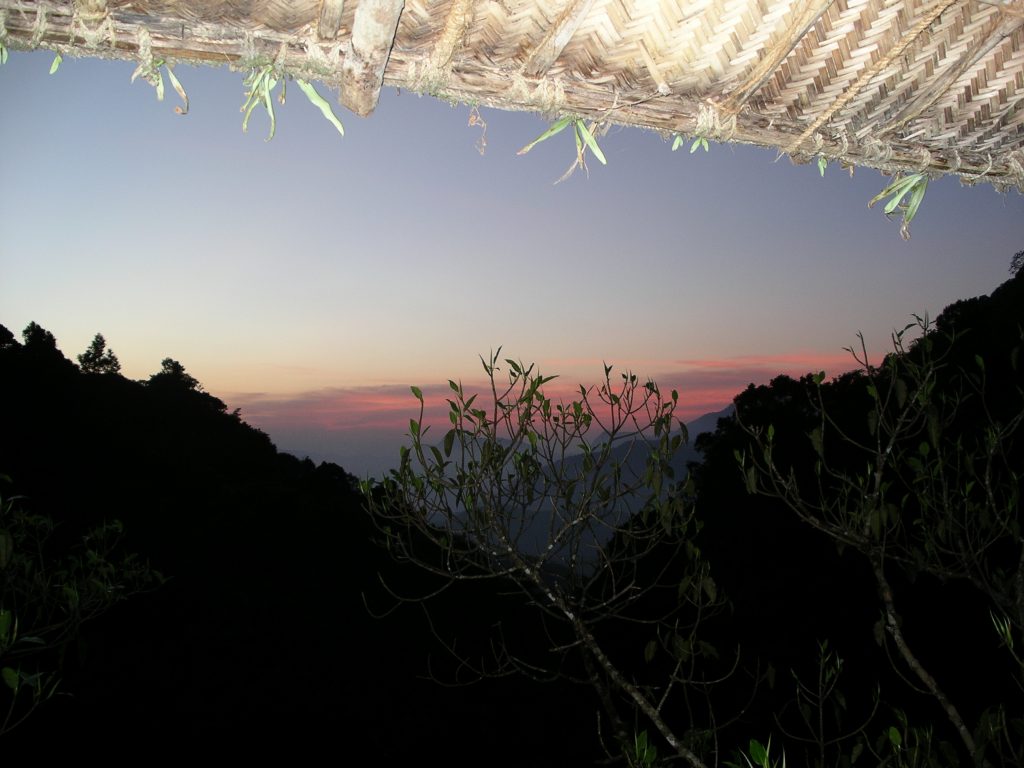 It can be really hard to ring fence time to focus on your career and create quality time to plan your portfolio career.
A portfolio career can be full-on and it is really important to keep an eye on changing trends so that you can adjust the mix of your work.
Energise have 6 career retreats a year where we think, plan, write and create. We come back to our home office feeling clear, focused and purposeful and with a sense of achievement and progress, ready for the next phase.
Our career retreats for clients take place in the UK and abroad. Sharing the journey with a small group to review your career and create, market and manage your portfolio career, not only enables support, additional ideas and different perspectives, it is fun!  Contact us for more information or explore more about values and whether you would suit a portfolio career.
Save
Save
Save
Save
Save
Save
Save
Save
Save