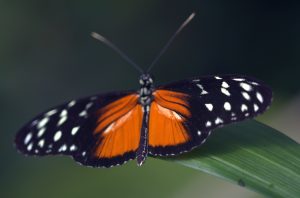 Our career e-course has been created using the same tools we use in our coaching, selected and honed over the last 30 years. We created it on some of our career retreats, slaving over a hot laptop!
Structured into carefully planned modules with practical exercises, it helps you to get clear about who you are, what you want and how make to happen. The e-course is ideal if you are working full time, making time for coaching difficult, or you want to plan a future career change, e.g. you are a working parent wanting more flexibility.
What does the e-course cover?
Section 1: Introduction
Overview of the e-course and insights into the changing world of work.
Section 2: Where am I and why am I there?
Insights from reviewing your career to date to inform your future career.
Section 3: Am I ready for a change?
Understanding your motivation, values and job likes and dislikes: the crucial components of making good career decision and choices
Section 4: What is stopping me making a change?
Fears and blocks about career change that can inhibit success and how to overcome them.
Section 5: What resources do I have?
Insights about your skills and career achievements to help you market yourself confidently and successfully.
Section 6: Where could I be?
Ideas and inspiration to help you identify career options matching your skills and experience. It will help you weigh up all the options open to you, including those you have not previously considered.
Section 7: How could I get there?
Defining your personal brand to appeal to employers and how to leverage your network to create new job and career opportunities.
Section 8: How will I know that I have been successful?
Defining your new career goals, vision and plan, giving you a clear sense of purpose and focus.
Section 9: How do I keep on track?
A recap and summary of all your insights and goals from sections 1-8.
Section 10: Further resources & inspiration
Examples of clients who have changed their career, our own career journey and useful resources.
Our e-course is available to buy here for £399 (this includes the VAT) and includes:
1 hour of coaching with Rachel Brushfield (worth £160+VAT)
Over 250 pages
20+ practical exercises
Tools and tips you can use again and again
Clarity and insight guaranteed
Save
Save
Save
Save
Save